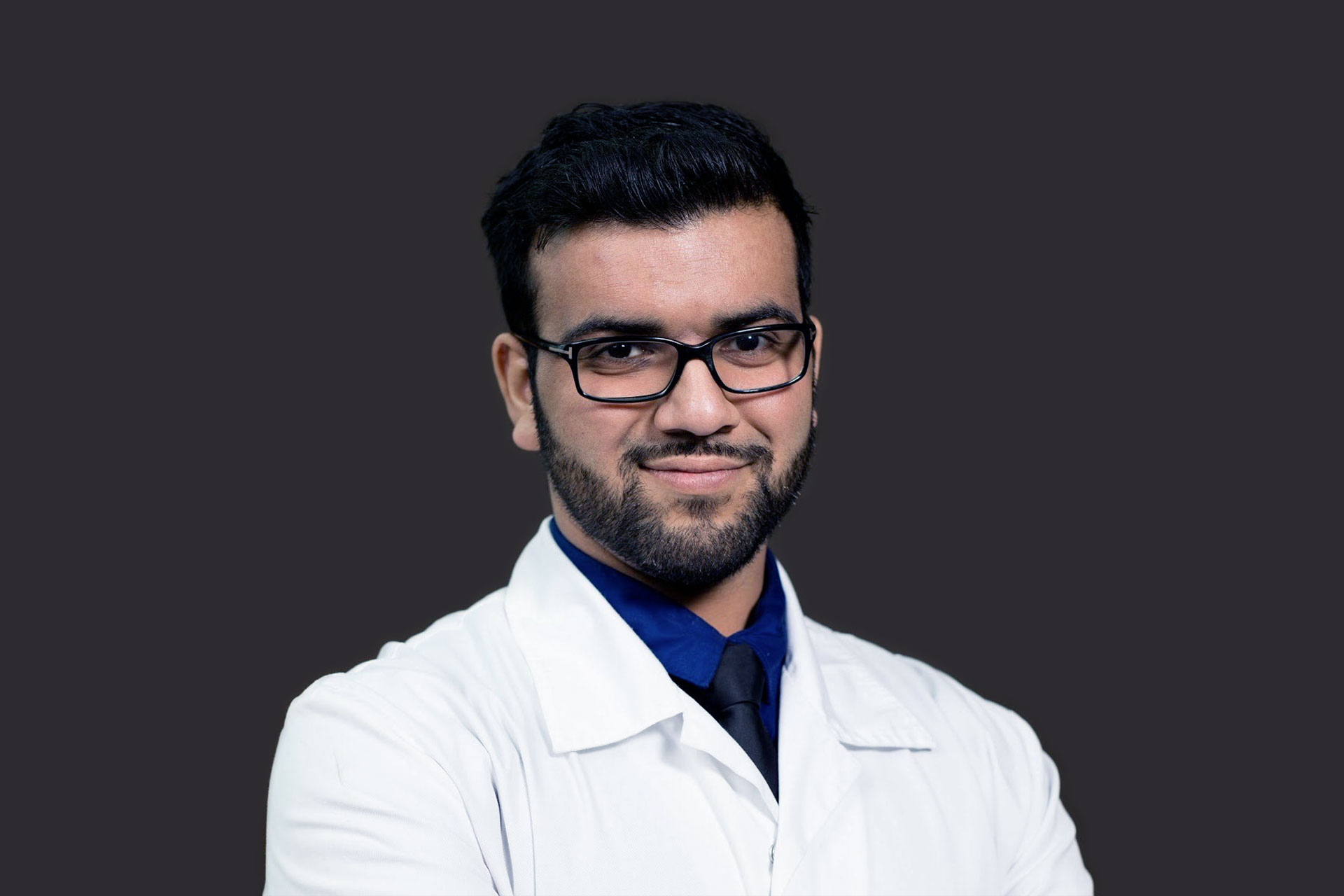 Dr. Karandeep Digva
Dr KD is a passionate about minimally Invasive dentistry using all the latest and up to date evidence-based dentistry. Dr KD has a special interest in Ortho restorative cases, and provides full mouth rehabilitation using this approach. Dr KD is a respected dentist mentor and is also the peer review lead for the Rodericks group of dental practices; being the biggest provider within the group.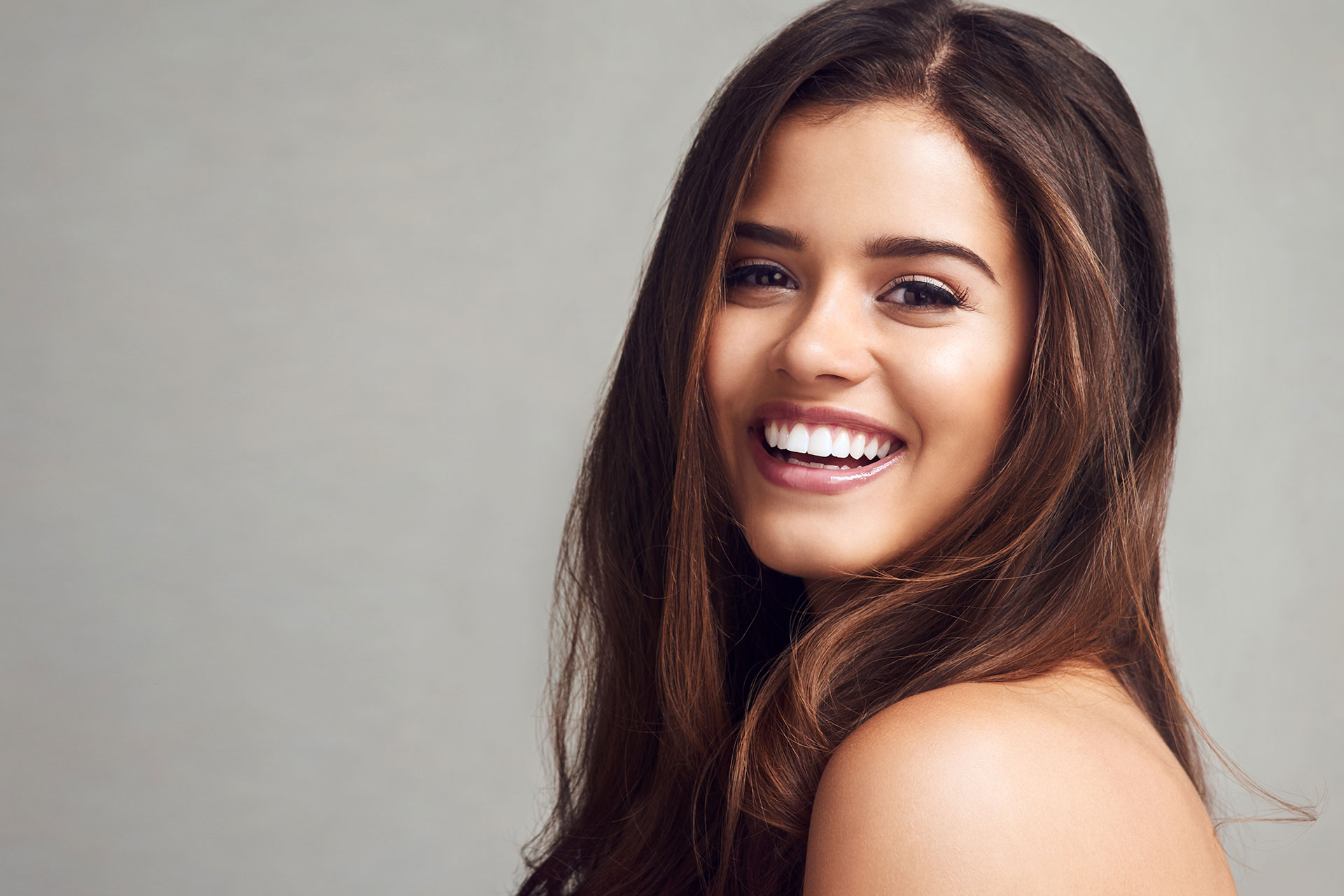 Cosmetic Dentistry
Feel confident in your smile and your dentist. Whether you want to take care of your existing smile or create a new one. Dr KD is a highly skilled practitioner in all aspects of cosmetic dentistry, helping you to achieve the smile you desire.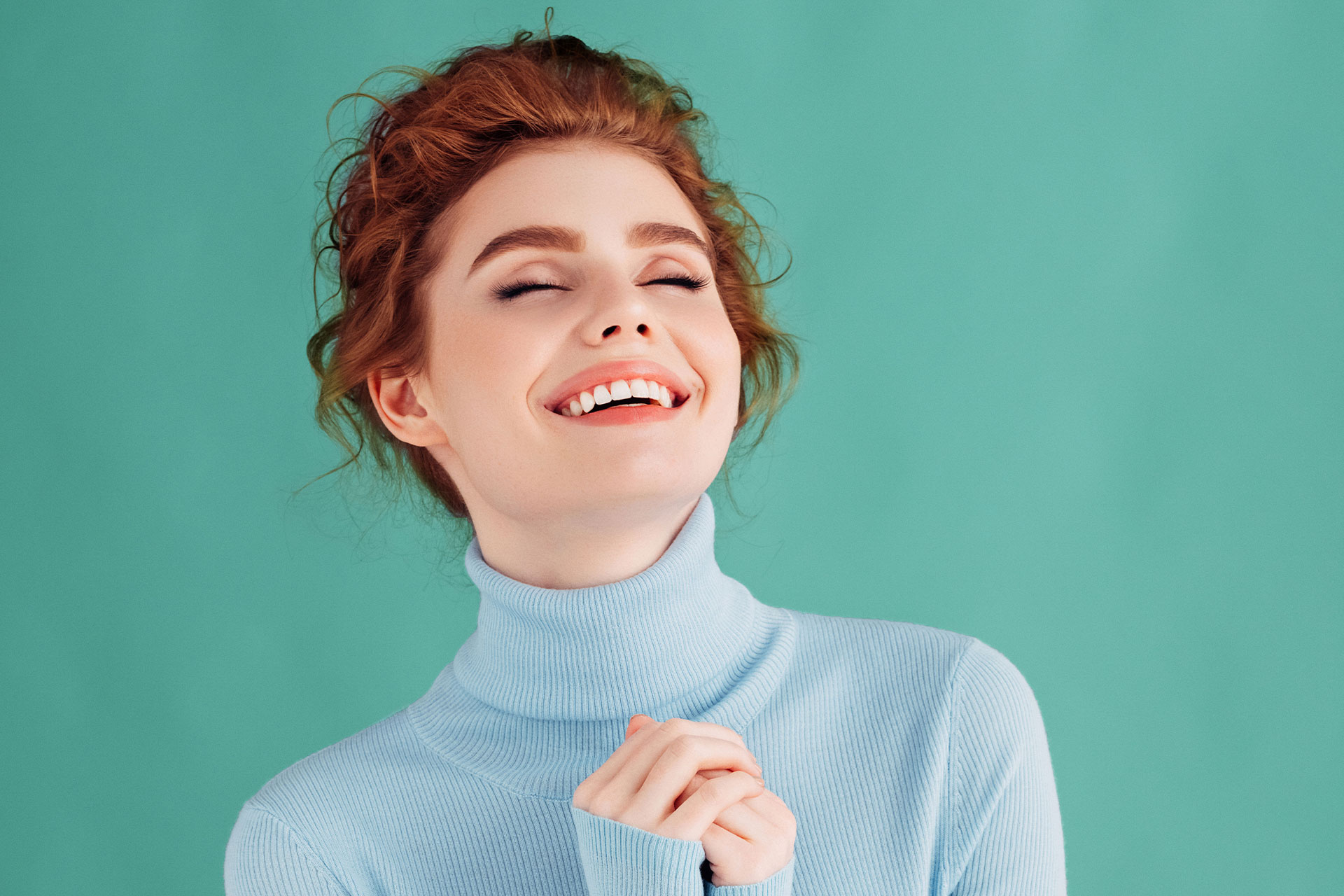 Your Perfect Smile
Dr KD understands that when a person is unhappy with their smile, it can affect their whole way of life. A smile makeover can transform a damage, crooked and discoloured smile into a straight, white, beautiful smile. Every smile is different and Dr KD's main goal is to ultimately boost a person's confidence and self-esteem by creating the perfect smile for them.
About Dr. Digva
Dr Karandeep, or Arnold as he is known as to all his friends and family, graduated from Poznan university of medical sciences, Poznan, Poland in 2016.
Soon after qualifying he began advanced training with the renowned Tipton Training academy to complete Post graduate diplomas in Restorative Dentistry, Aesthetic Dentistry and Prosthodontics.
Around this time, he obtained the Diploma of Membership of the Faculty of Dental Surgery from the Royal College of Surgeons of Physicians in Glasgow.
He is currently completing a MSc in restorative dentistry at the City of London Dental School and will begin a post graduate diploma in Implant Dentistry.
Arnold has special interest in Digital Dentistry, Invisalign and Smile Makeovers.
Outside of work, Arnold enjoys spending time with his family and 2 young children. As well as travelling and playing Squash.
Treatments Offered
Invisalign
Cosmetic dentistry
Composite bonding
Teeth Whitening
Veneers
Crowns
Smile Makeovers
Finance Available
0% interest free available up to 2 years, 3-5 years available 9.99% interest both subject to credit check.

No need for messy impressions with Dr KD as we use state of the art digital scanning technology with the Itero Intraoral 3d scanner, we can give you a simulation of your dream smile before you pay a penny. Dr KD is big believer in planned and predictable dentistry and we want you to know the end result before we start any treatment so you can see the result straight away.
WHAT OUR PATIENTS SAY
Patient Reviews
Dr KD has been my dentist throughout my invisalign treatment. His attention to detail and care has been really thorough with very high standards! even when ive been happy, he has wanted things to be at the dental standard (without making me look like im trying to be in Hollywood!). highly recomend and i will actually miss my visits!
Hannah
Absolutely amazing treatment from Eastwood dental, I started invisalign with DR. KD Novemeber last year and could not be happier with every part of the process! Scans were all digital so no nasty moulds! I got shown what my teeth would look like after invisalign with a digital picture. Which is amazing for someone like me who had no confidence at all because of my smile! I never ever smiled with my teeth showing and now I can't stop grinning 1 year on! The transformation has been life changing to put it lightly. I had regular check ups, constantly asked if I was happy with the progress throughout the treatment. Dr. KD went above and beyond, ensuring I was happy with the final result. Thank you so much Eastwood Dental 😁❤
Sonya Pal
As a new patient I received excellent care and treatment from both reception, Mr Digva and his assistant siobhan?. The filling I had done was technically outstanding, (being an ex dental nurse, I'm fussy) really very pleased I have found the right practice for me. Thanks all.
Debbie Archer
I would like to thank Dr karandeepDigva on the excellent treatment I received on the bridge work and I would recommend this Dental practice
Malcolm Judge
OUR TREATMENTS
Before & After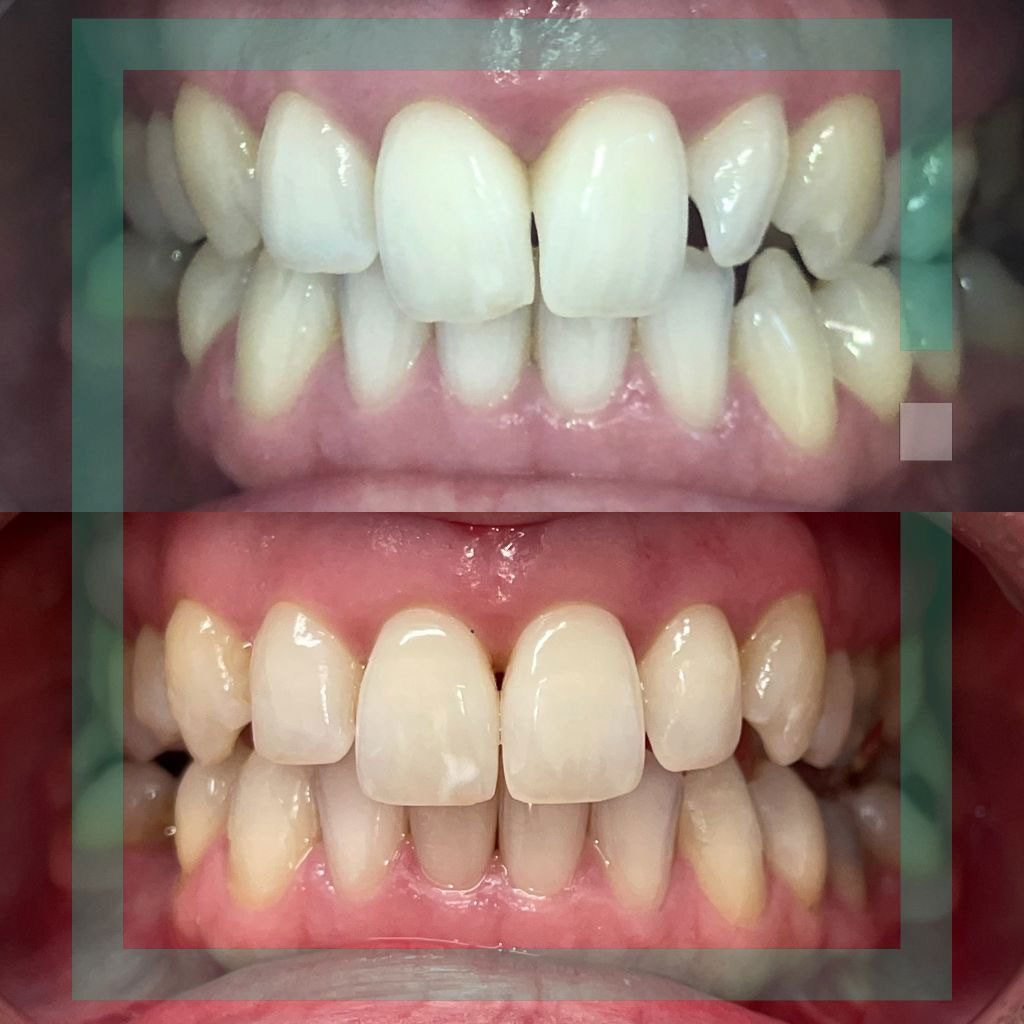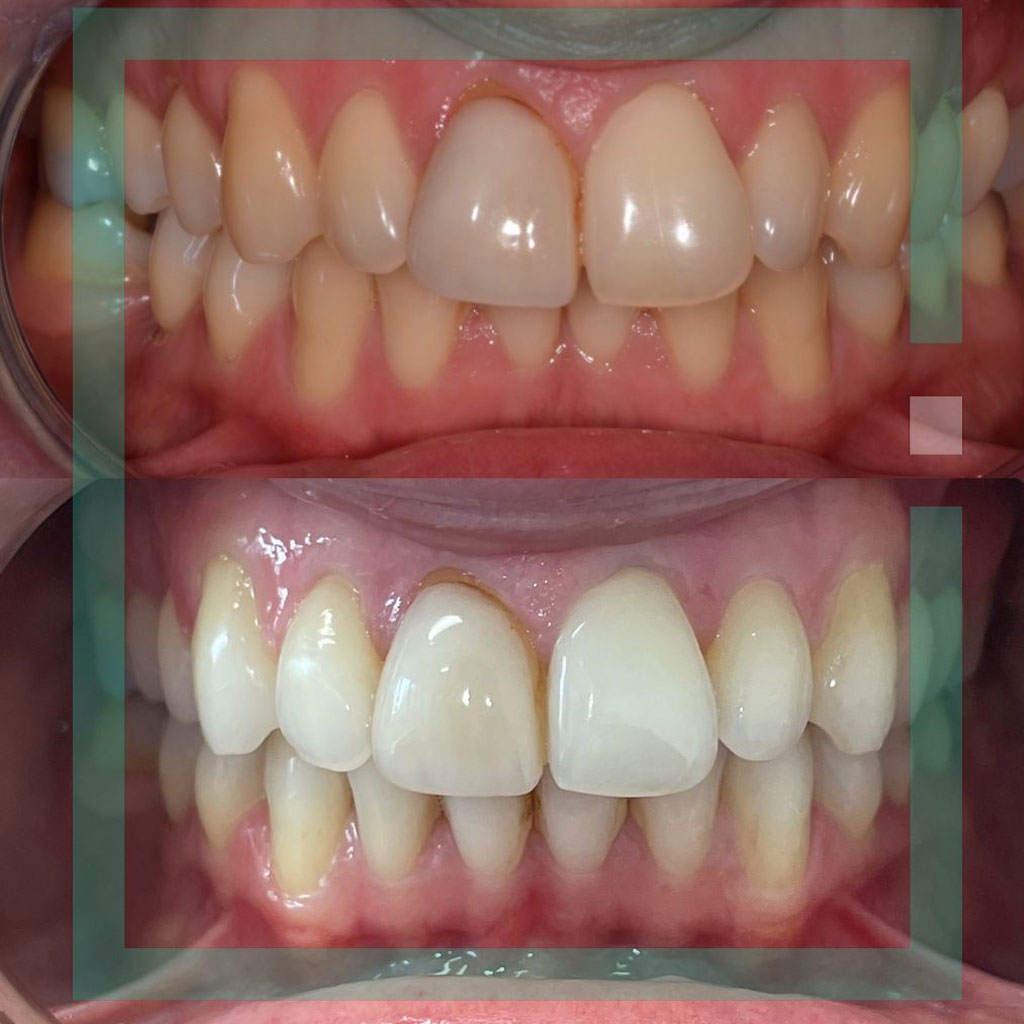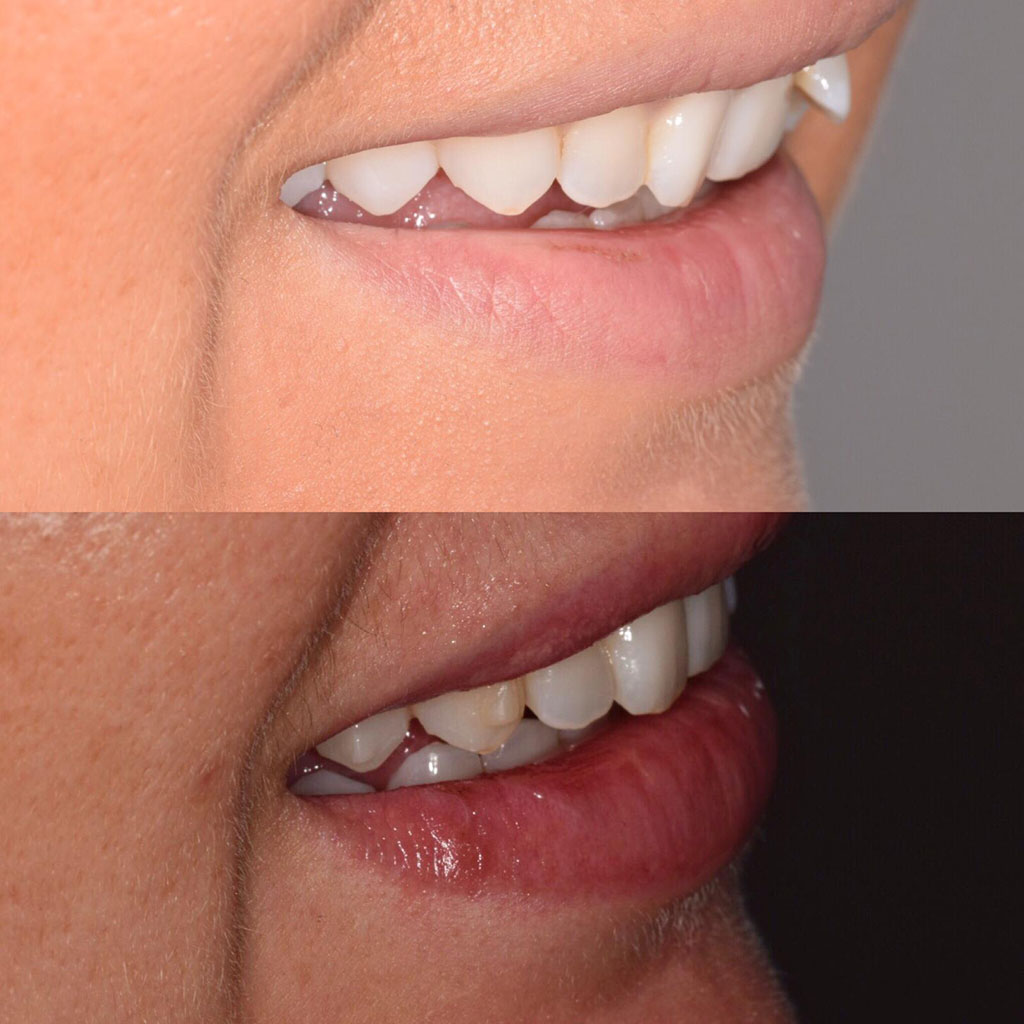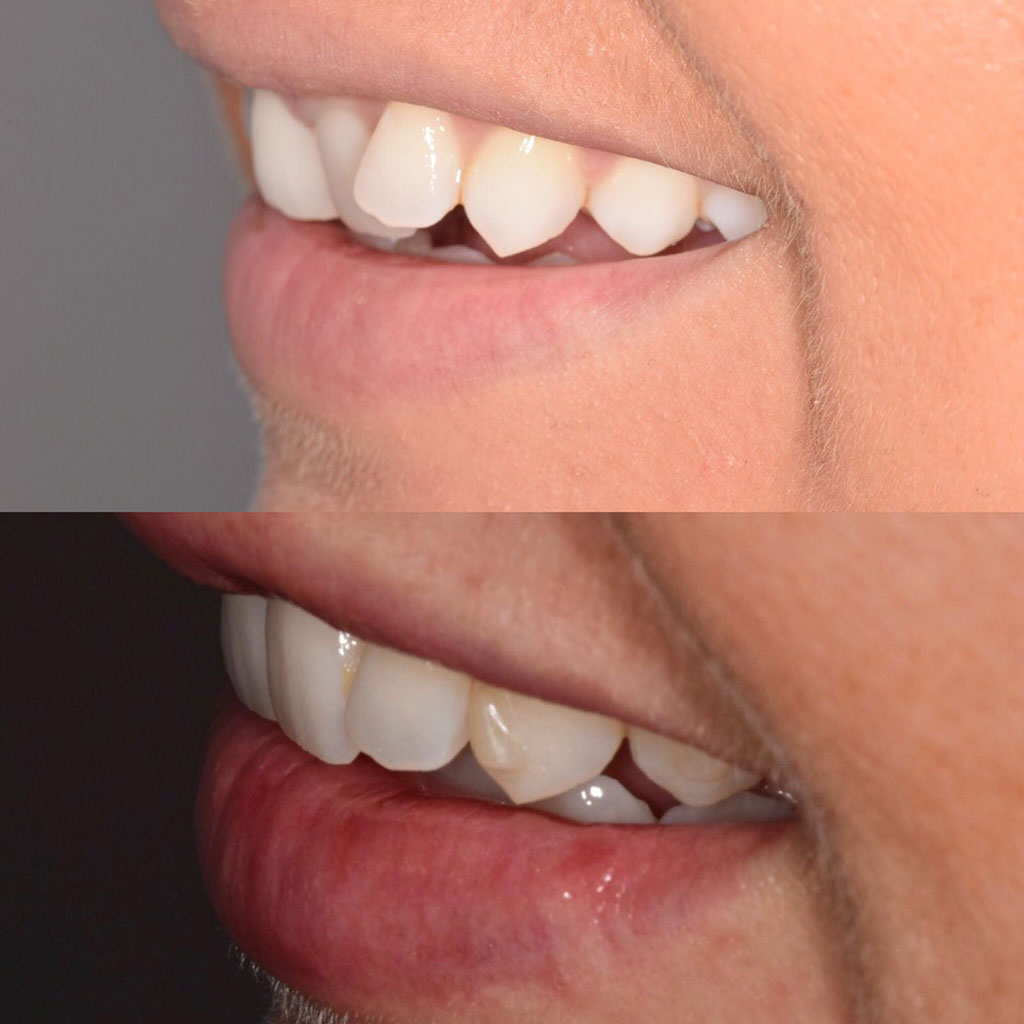 Book a Free Consultation
07735 711783
Get in touch to book a consultation, discuss treatments or hear more about our available finance options.